Financing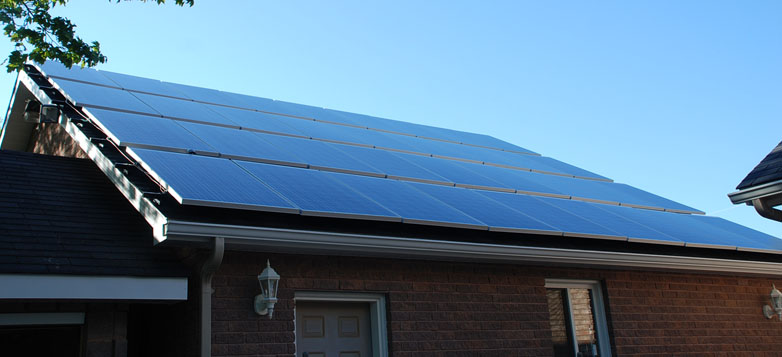 Financing for microFIT Installations.
Background
Typically banks will not consider a solar instalation as a fixed item that they will uses as security. Therefore a loan for a solar instalation is either unsecured, or secured against a house or other significant property item. Many people wish the banks would treat the future income from electricity production as security for a loan, but they don't.
FIT financing
There are a number of ways to benefit from a FIT project. The simplest method and lowest risk is to rent your commercial roof to a solar developer. Next a lease to own arrangement is possible with minimum capitol outlay. We can help you move forward with finding a suitable solar developer.